University of Kansas student Moriyah Ramberg has been selected for the 2016 MB Piland summer marketing internship. MB Piland designed the program to provide hands-on experience for young people preparing for a career in business and marketing.
"I'm looking forward to working for the company this summer. I think it will give me great experience to further develop my skills, and I couldn't be more excited," says Ramberg.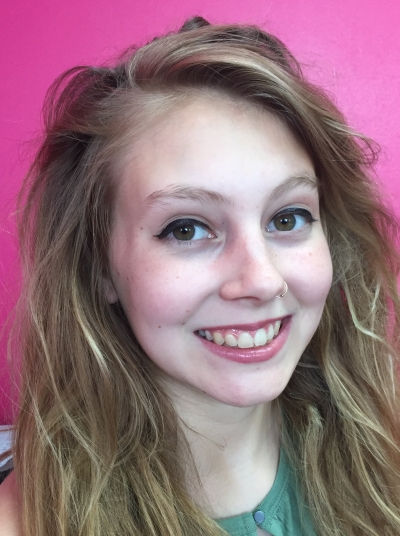 Ramberg will support agency staff with client projects, social media, research and promotions. She will also lead the planning and implementation of a special project for the agency.
"The summer internship is an exciting and rewarding opportunity. I am impressed with Moriyah's talents and am confident she will do valuable work here," says CEO Martha Piland.
Ramberg, a junior at the University of Kansas studying English and Communications with a concentration in Women's Studies, first became involved with MB Piland during the agency's 2015 Shadow Day. She intends to pursue a career in writing and communications.