1. steep your sales process and officer calling program in the brand
Tchotchkes are fine, but what you really need is people who can talk about your institution in unique, meaningful ways.
Every employee needs to know why your offerings are different, better and special—and how their work contributes to making a difference for someone else.
What's the elevator pitch? It should be more than "quick, easy loan decisions" and "outstanding customer service." That's not your brand. That's a basic expectation.

Do all employees know about your prospects and who they are? What are the criteria for who you pursue? This is everybody's business, not just the people with "sales" or "business development" on their business cards.
2. add a brand-vangelist section to your internal communications
Your internal communications vehicles are excellent places for brand information and expectations to be regularly shared. The handbook makes everything official, so addressing your brand there sends a message that it's important.
Your intranet can provide continuous reminders and updates about what's happening: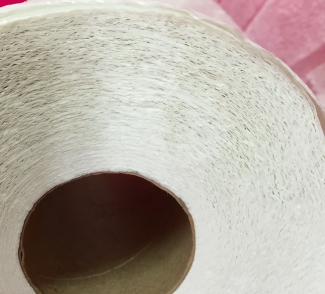 Don't be a financial brand commodity. It's like saying "clean restrooms." Be unique through and through.
the brand promise
the latest campaign
new business wins
customer feedback
employee recognitions
Other smart places for communications: the employee break room, your internal social media, staff meetings and lunch-and-learns.
These are simple ways to keep your brand promise highly visible, and employees enthused and engaged.
3. designate a c-level person to oversee both marketing and HR
When you ensure one person has responsibility to link people, purpose and brand, it's far easier to connect the dots and make everything work together. Your purpose might be financial freedom, building communities or independence. Do you say it or really mean it?
Linking marketing and HR functions can help your entire organization really mean it. Recruiting, job descriptions and performance evaluations can be connected to the brand promise and purpose.
Silos will be broken down—or avoided altogether. So when a customer or prospect sees an ad that makes a promise, they'll encounter staffers that really can deliver upon it.
don't be a commodity
People buying commodities buy on price. Build loyalty and profit by being better. Do the hard work of figuring out what's really different about your financial institution, then make sure all your employees know how to tell your story.
For help aligning your brand and your talent, contact Martha Bartlett Piland direct at 785.969.6203
---
Tags: high performance banks, brand, employee engagement, financial institutions, marketing and sales strategy, training, internal brand, purpose, brand differentiation