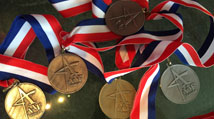 We're proud to show off our awards from the American Advertising Federation of Topeka's 2016 honors.
The ADDY Awards is the world's largest advertising competition with over 5,000,000 entries annually.
Founded in Florida in 1960 it was adopted by the American Advertising Federation, a not-for-profit industry association, as a national competition in 1968.
Winning entries in Kansas advance to regional competition against other work from Missouri, Iowa and Nebraska.
We earned honors for:
Kansas Starbase website
Kansas Association of Community College Trustees website
"Uncork is Unkansan" advocacy campaign
Our 2015 Christmas Card illustration
Our recently published creative guidebook, Culturing Creative
(available on Amazon)
A big thank you to our clients who team up with us to create work that improves the health and well-being of people and communities! Champagne, anyone?
KACCT web site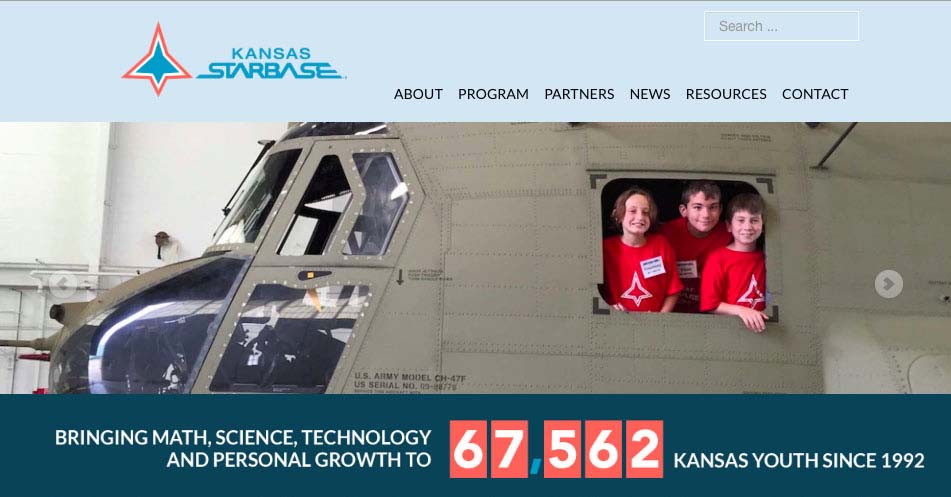 KS Starbase web site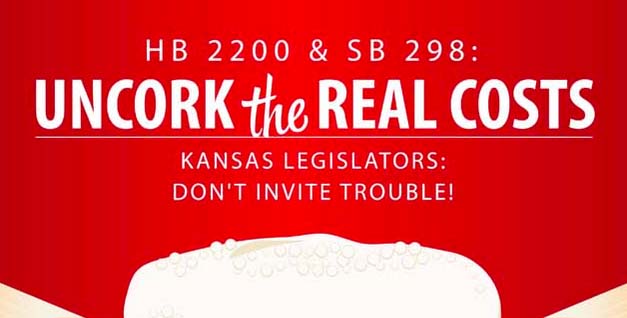 "Uncork is Unkansan" preview
Painting by Martha Bartlett Piland for agency Christmas card
MB Piland Creative Guide Book, "Culturing Creative"