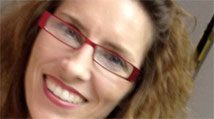 The local chapter of the International Association of Business Communicators (IABC) has awarded its annual Communicator of the Year distinction to Alex Reilly.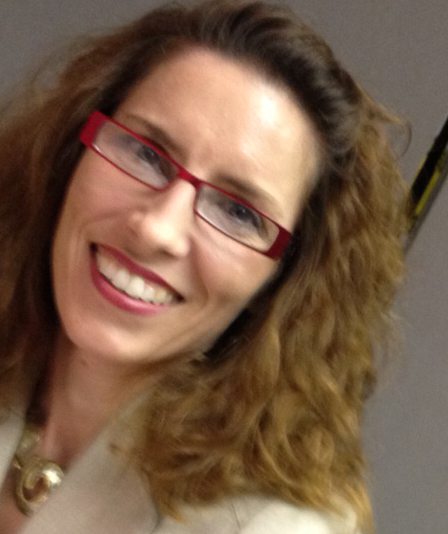 Alex Reilly, Vice President + Agency Principal at MB Piland - IABC Communicator of the Year
Ms. Reilly was selected from a group of seven communications professionals who were nominated by their employer. Nominees must demonstrate vision, leadership, creativity, and dedication and commitment to their profession, their organization, and the communications industry.
As a 360 degree communicator, "Alex is known as an effective communicator who has the listening skills, diplomacy, and leadership to exceed the needs of her clients," said her supervisor, Martha Bartlett Piland. Her clients have great respect for her professionsalism as well. "When a high-profile client requested our community's vision for the next 30 to 40 years, we realized we didn't have a marketing piece to present our vision. Alex, along with several volunteers and our staff, worked through the weekend to produce a 12-page document outlining our community vision on current happenings, plans for progression in the near future, and how Topeka and Shawnee County will look in 30+ years. That client, Mars Chocolate North America, was impressed, and is our newest corporate citizen in Shawnee County," commented Doug Kinsinger, president/CEO, Greater Topeka Chamber of Commerce and GO Topeka.
Alex received a Bachelor of Arts degree in French from the University of Kansas. She is active in the community, serving as a member of the Auburn-Washburn Foundation Board and 2011-12 President of the Topeka Chapter of IABC. She has served on the United Way Communications Committee and Community Investment Panels. She was a 2009 YWCA Woman of Excellence Honoree and has been involved in various mentoring programs. She is a longtime volunteer actor, crew member and director at the Topeka Civic Theatre & Academy and has been honored by the theatre with its Renna Hunter Award for her performances.