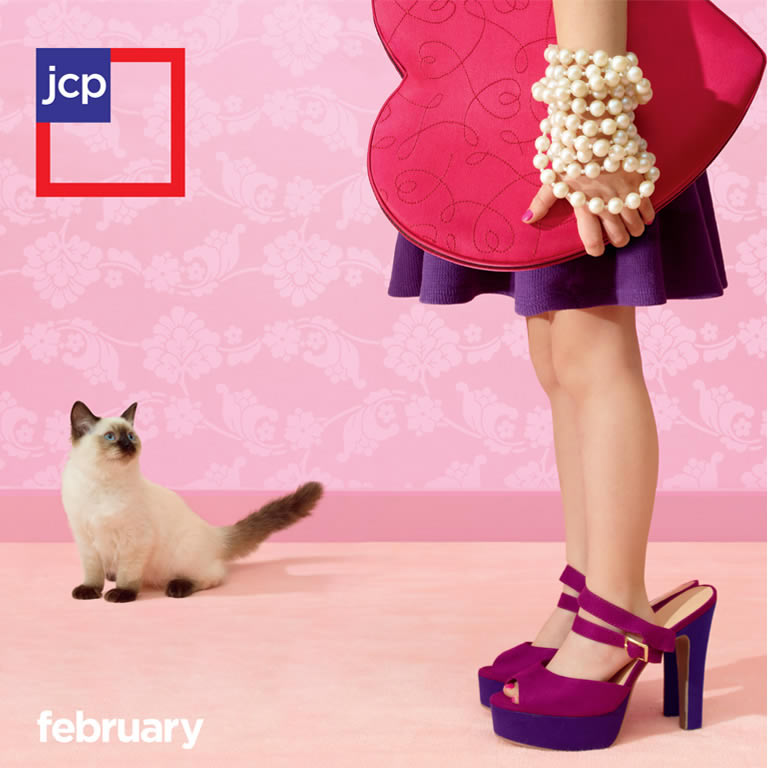 The new JC Penney is here. Its reinvented, reimagined jcp magalog hit mailboxes this week. It's bright, high-energy, cheerful and oh-so-much chic-er that I ever thought the retailer could be.
Part fashion, part beauty, part interior design—with some food/entertaining features, it definitely makes me want to shop. There's also a new brand promise: a square deal and no hoops. "We want to be your favorite store." Gee, after reading this, I want them to be my favorite store, too!
Can they pull it off? Is the merchandise really there? Will the in-store experience deliver on the promise in their book? I'm a little afraid to be hopeful... In the meantime, read it and decide for yourself.